Lead Generation For Chiropractors
Imagine receiving 20 new patient leads at a minimum from advertising on social media. That's what our formula is capable of.
Specifically designed for Chiropractors looking to increase their new patient numbers.
Our average client gets 20+ new patient leads each month.
These leads are local, meaning within 5-7 miles of your location and are willing to provide their full name, phone number, and email address.
Proven conversion rates.
Book A Demo
New Patients are generated from Facebook Advertising and original content produced by your office. Using a specific automation sequence and email drip campaign our leads are proven to convert into new patients walking through your office doors.
Beautifully crafted posts using your content to reach more potential patients than ever before. We manage posting on your social media accounts so you don't have to worry about it.
Our unique strategy for Facebook Advertising works. No more second-guessing yourself when it comes to Facebook Power Editor. We've got it covered and set up to start generating New Patient Leads.
If you aren't retargeting potential leads, you are missing out on GIGANTIC opportunities. Proven to convert 40% more leads, our Retargeting Ad Strategy will set your practice up for success.
We coach our clients to craft successful content that is productive for their business and, most importantly, interesting to potential patients who watch them on social media channels.
A Doctor's largest asset is their patient email list. Stay top-of-mind with personalized emails crafted to educate and create awareness in your office community.
Your content uploaded directly onto Facebook. This approach increases authenticity and improves reachability within the Facebook community.
We post directly onto Instagram for our clients. Got a hashtag strategy? Don't worry, we'll have one for you.
Staying active on both of these platforms is key for organic rank search success. Let us take care of your activity & strategy on these two social media streams.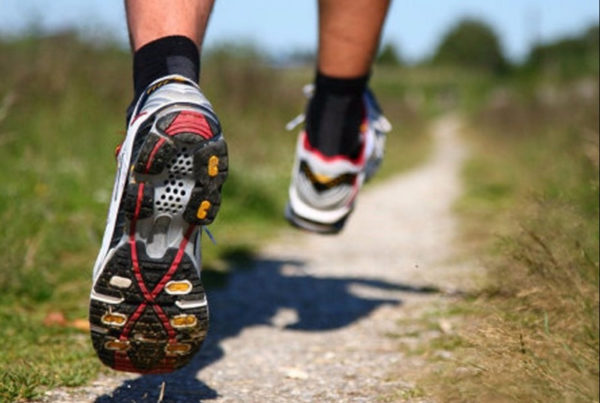 Learn about plantar fasciitis, what causes it, and how you can treat it conservatively. If you experience pain on the bottom of the foot near the heel, you certainly aren't alone. It is estimated that about 10% of the U.S. population experiences this pain, resulting in approximately 1 million doctor…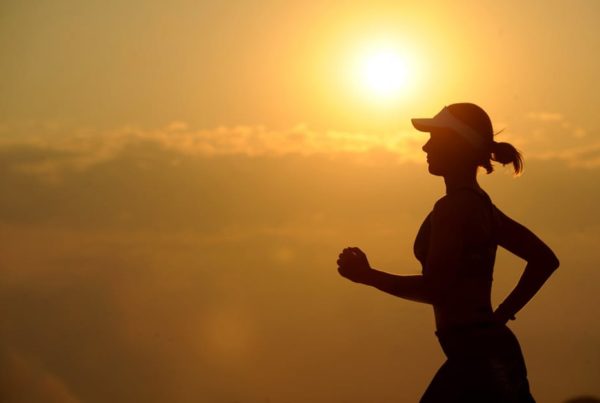 Sleep is essential for everyone.  Here's how to get the most out of your night's sleep. Many people think of sleep as that thing we do each night that keeps us from being tired and grumpy the next morning.  While this is indeed correct, sleep has a significantly larger effect…