Get Our Latest Strategies On Chiropractor Marketing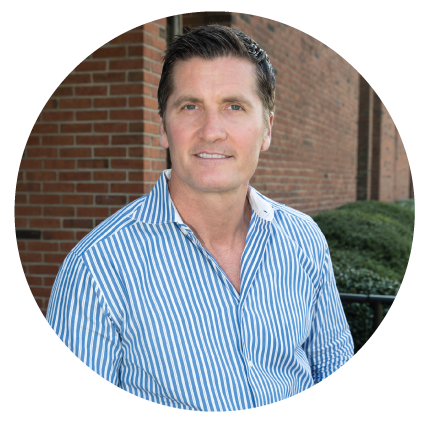 WE'RE NOW A CONTENT BUILDING A MACHINE
"… Social media is a game changer when it comes to getting your message out to your community and marketplace. LVRG Media has enabled me to get leverage on my community and attract more new patients with a simple content strategy. The best part is they do most of the work for you so you just sit back and wait for patients to come in. I've had so many new patients and so many reactivations because of LVRG Media's content marketing strategy.
Social media marketing is the new secret to attracting more new clients and reactivating old ones, LVRG Media is the best in the chiropractic profession at social media marketing because they actually do the work for you! More importantly, they know what they're doing."
Dr. Dane Donohue, D.C., Co-Founder & CEO of 8 Weeks to Wellness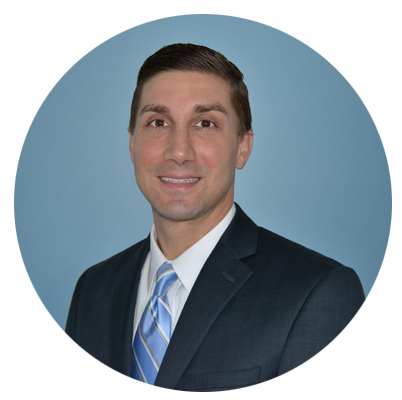 37 NEW PATIENTS REQUESTS IN 1 MONTH
"LVRG media has been a great resource for my Chiropractic business since hiring them. I have been practicing since 2005, and my office has many avenues to reach out to the community, but the online marketing services offered by LVRG was an area that I was completely lacking.
I was very unfamiliar with EFFECTIVE Facebook marketing utilizing click funnels, landing pages and other tools used by them to introduce my practice and services to the beaches area. After Dr. Silveri had explained the process to me, it made complete sense and signed up right away.
Since then I have reached multitudes of people gaining many leads and most importantly many NEW PATIENTS! Thank you Dr. Silveri and LVRG Media for making my marketing less stressful and more successful."
Edgar Vesce, D.C., Owner of Integrative Healthcare Solutions, Jacksonville Beach, FL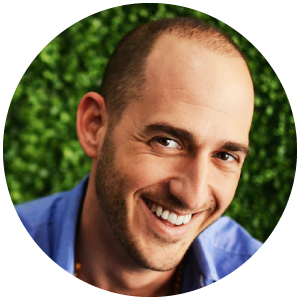 MORE TO COME, WE PROMISE!
"We're in the process of collecting this testimonial… it's going to be here soon!"
Dr. Jordan Kaplan, D.C., Owner of Kaplan Chiropractic Wellness Center
What We Do
We'll just let Nick Silveri tell you!